Section
Lever Fund is a nonprofit philanthropic organization focused on removing economic barriers to a prosperous life for young people from low-income families in the National Capital Region. We act as an intermediary—a kind of matchmaker for social good—pulling together donations from those who have means to invest in those who have ideas for breaking intergenerational poverty.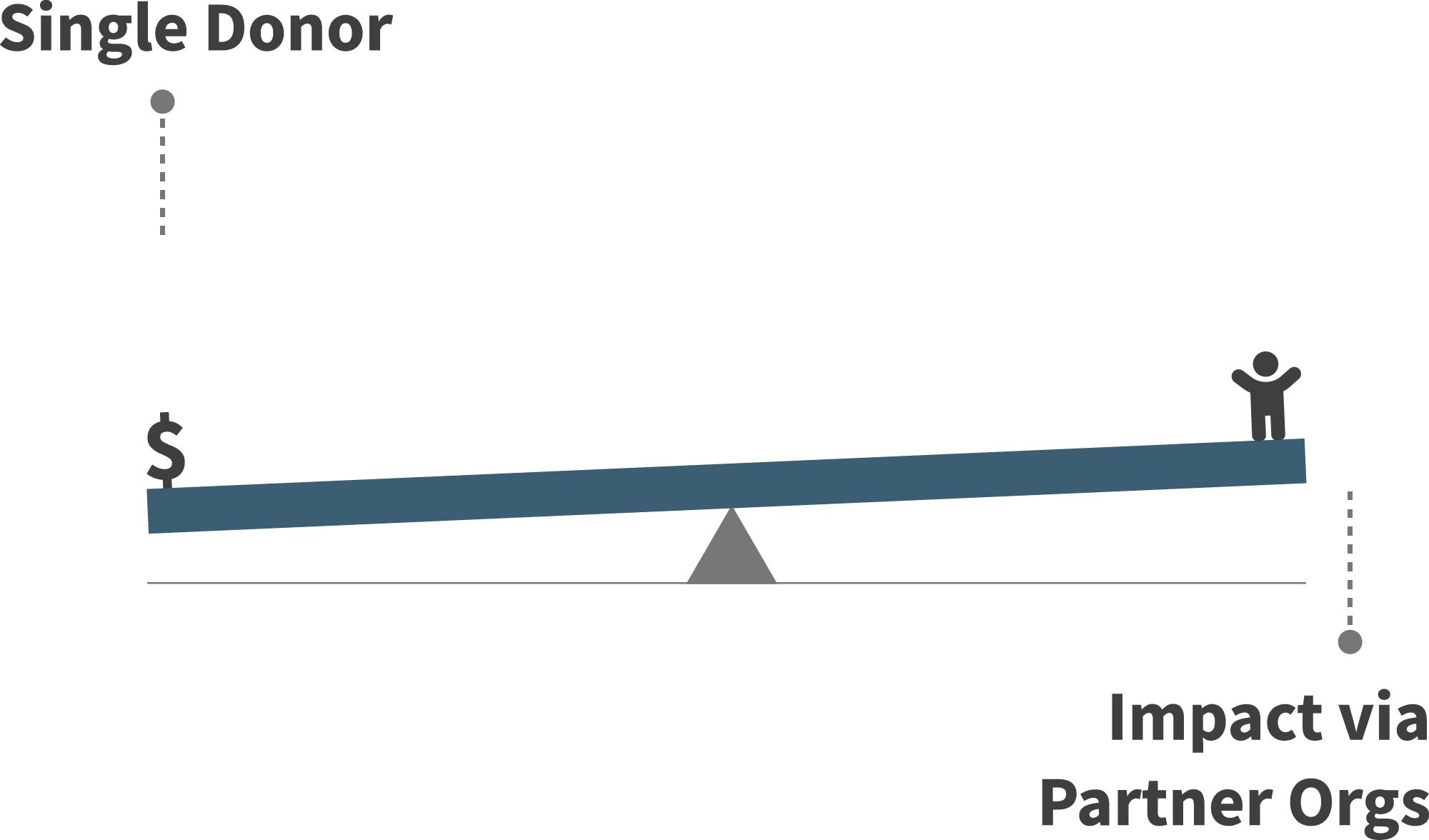 ---
Section
More specifically, we identify local non-profit, opportunity-providing partner organizations, get to know their leadership and staff, then assess the potential impact of a sizeable grant. These organizations are focused on youth employability. They provide internships in the private and public sectors, entrepreneurship programs, mentoring, and other professional skills training to build the workforce of the future. This is a future with DEIA already baked in. Our operational costs in doing this work are paid for by our board members, long-term supporters, and sponsors.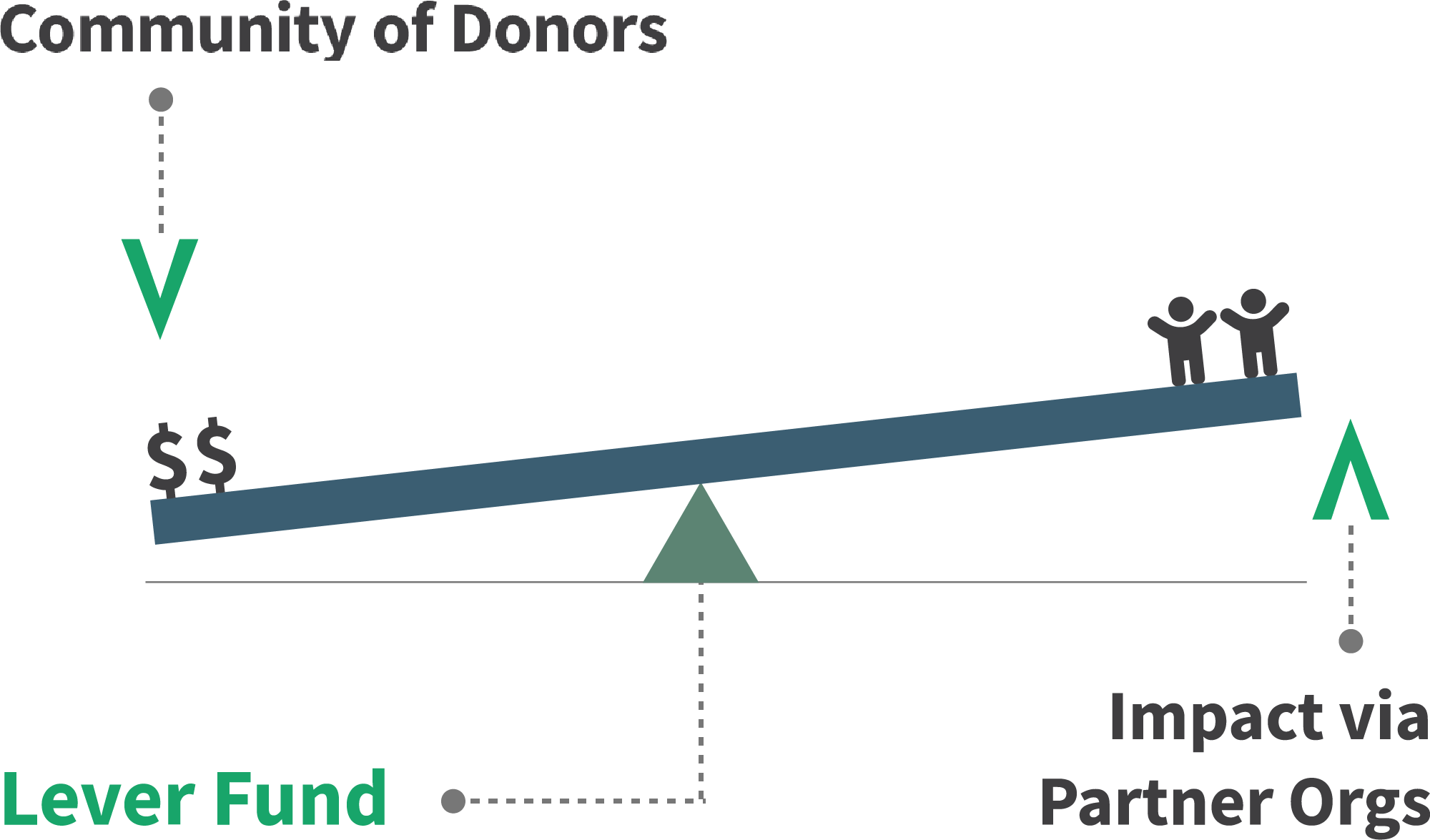 ---
Section
Once our Board decides on an investment in a program or an initiative, we identify donors who have the means and are interested in this particular opportunity that open doors to a more prosperous future for young persons aged 14-21. When we reach $20-25K in donations, we provide a grant for that nonprofit organization. 100% of donations go directly to the grantee partner. A final assessment of the impact of that investment is made approximately a year later.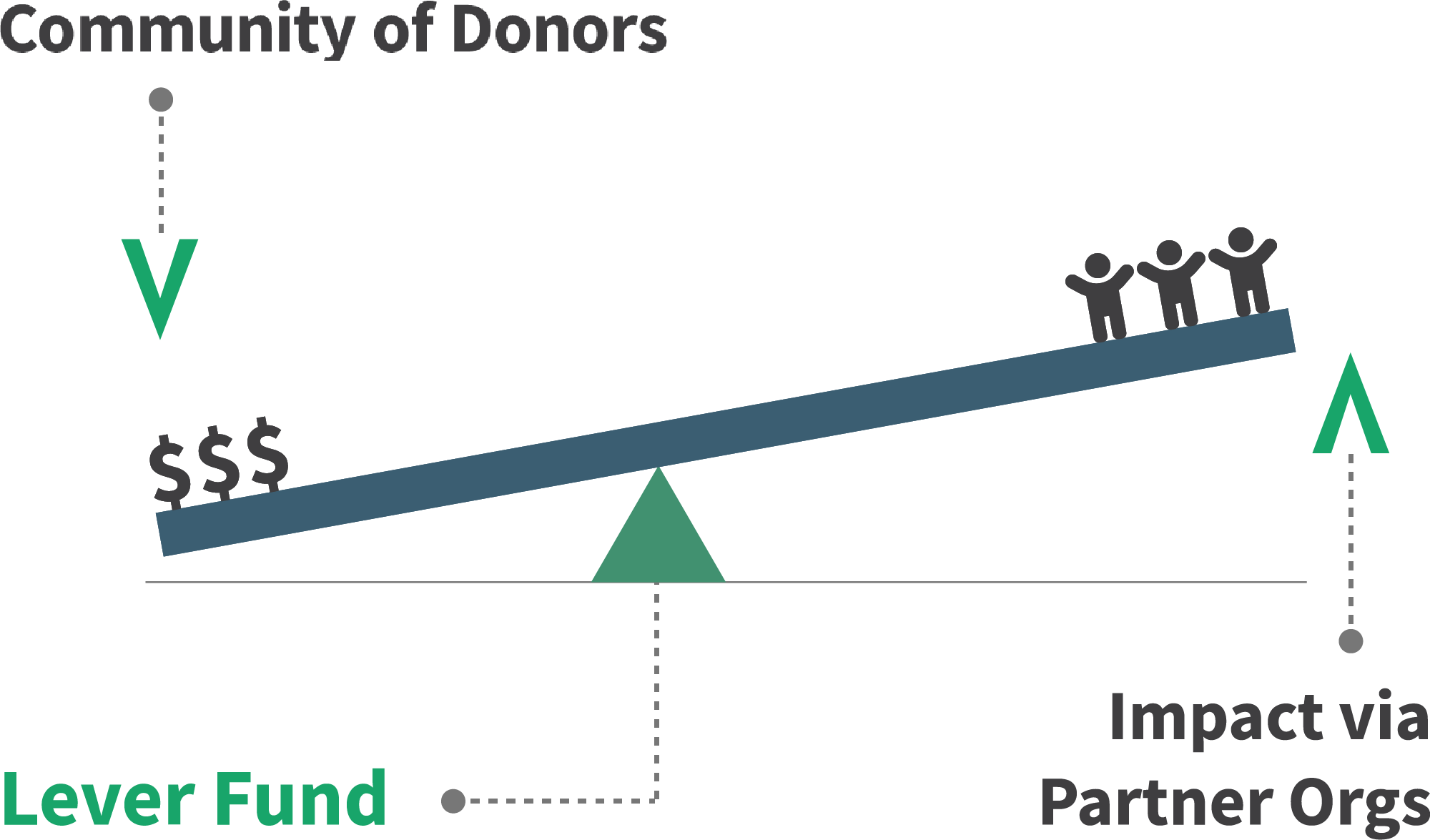 ---
Section
This two-step process of bringing donors together in support of an opportunity-providing organization is a kind of dynamite. The good kind. The kind that changes lives for the better. It changes the lives of the nonprofits we support, the youth who benefit from these programs, the team at Lever, and donors. When you do good, meaningful work, you feel good. Full stop.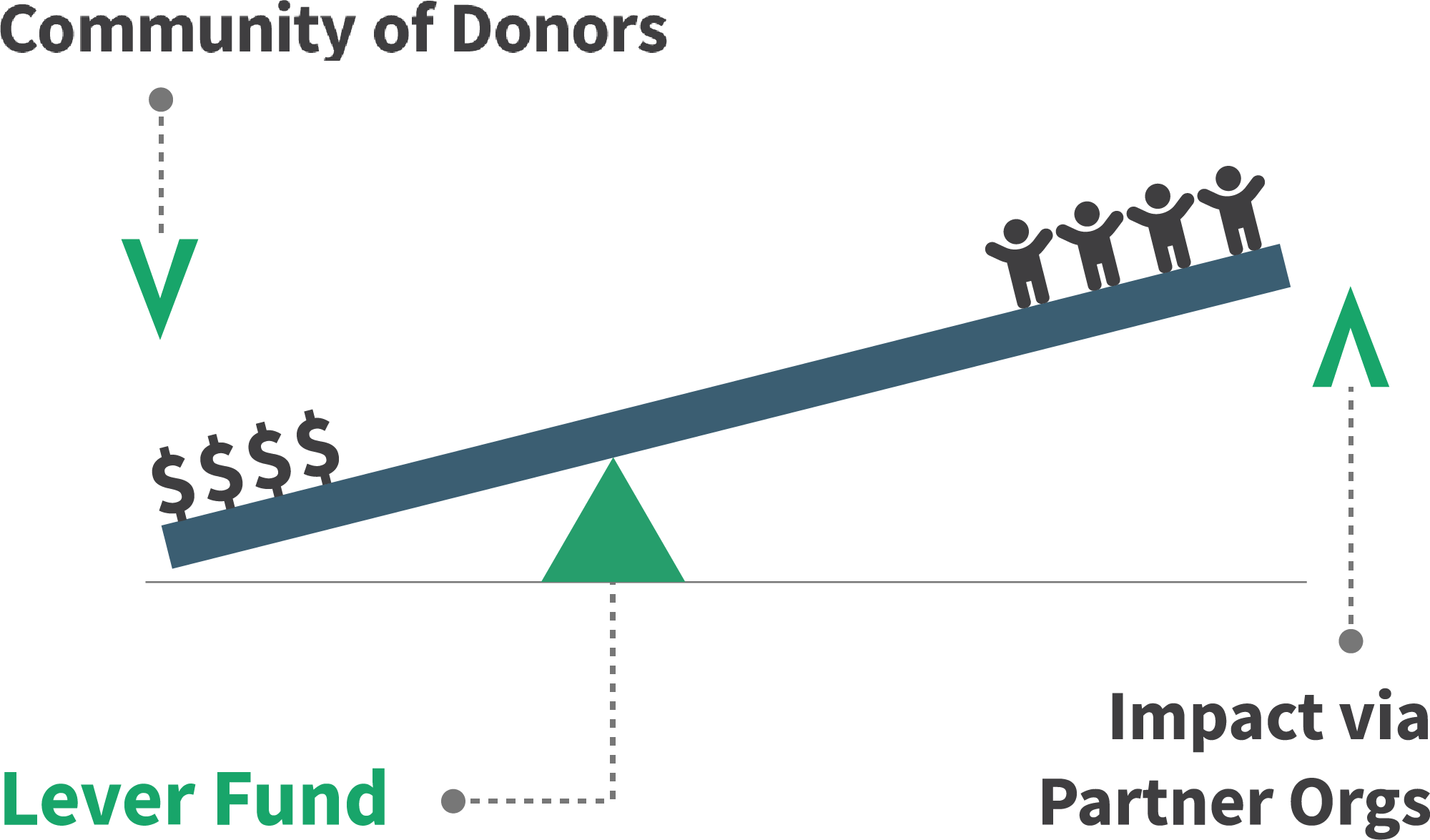 ---
Section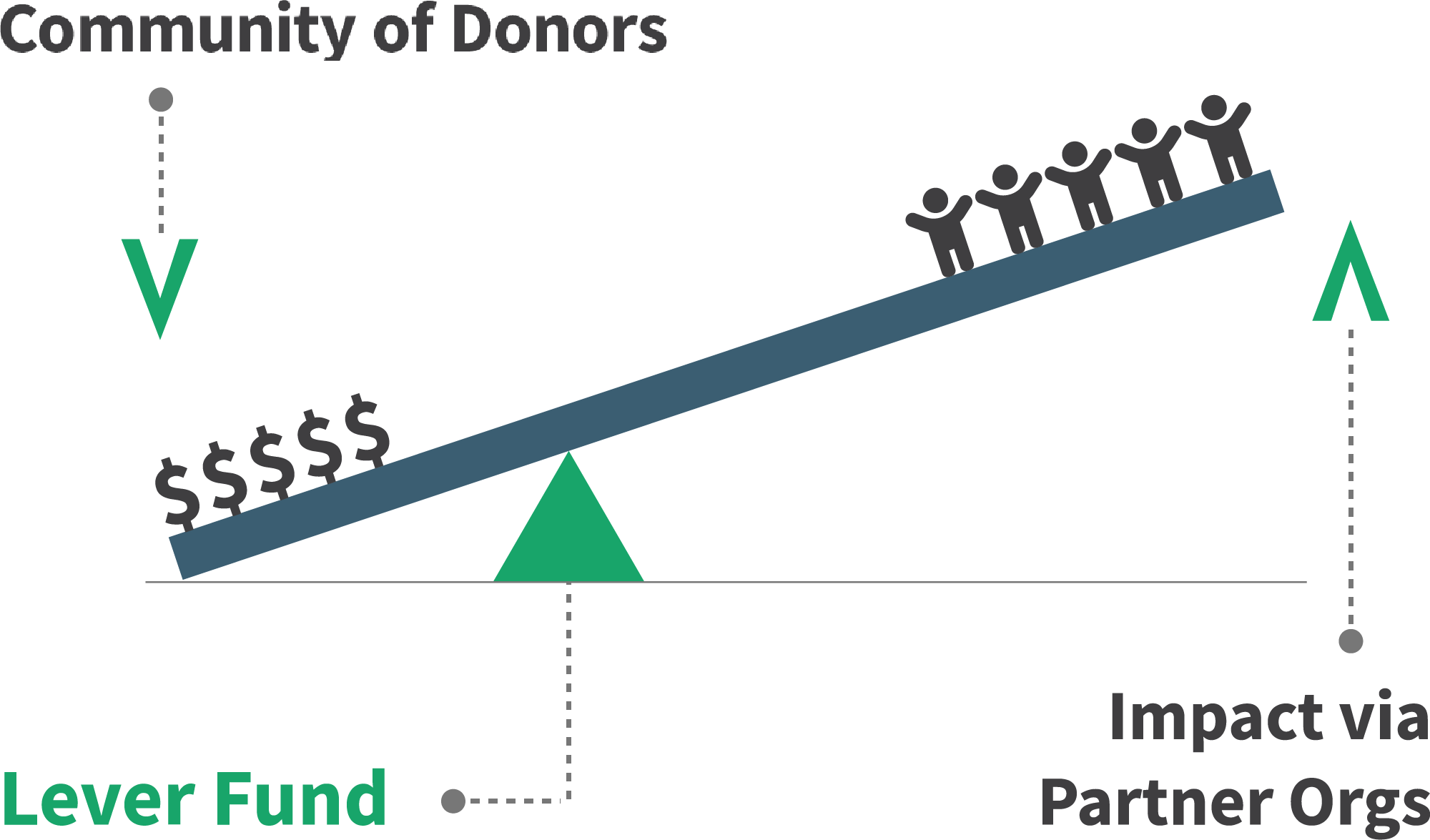 ---