Animation
To break the chains of intergenerational poverty, a powerful external force must be applied. At Lever Fund, we leverage your contribution by pooling it with others. The more donors, the larger the impact.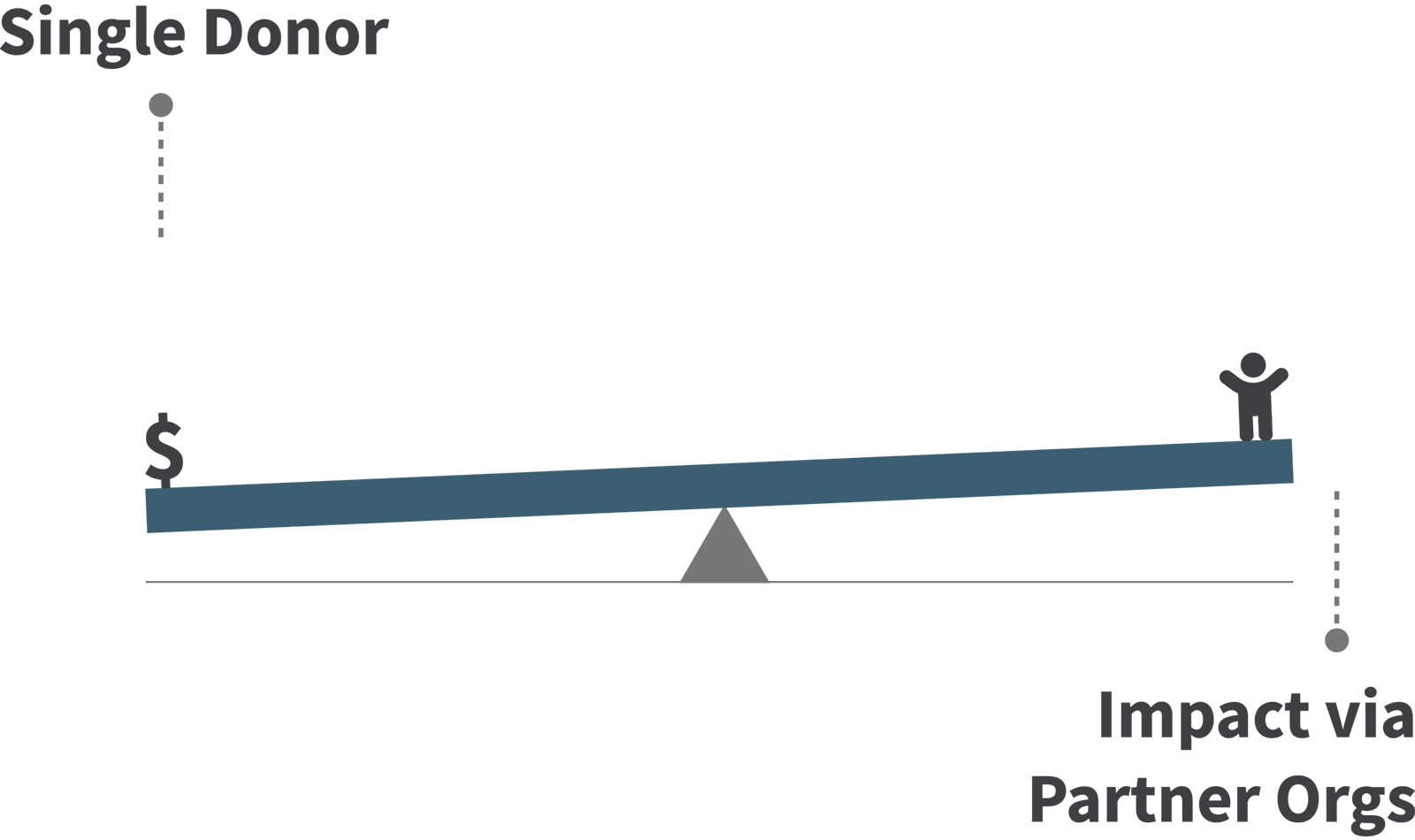 We believe in leveraging change
The chains of intergenerational poverty are doubly binding, wrapping their victims tightly with both financial and psychological shackles. To break these chains, a powerful external force must be applied. At Lever Fund, we believe in the power of quality employment.
Poverty persists from generation to generation due to both lack of financial resources and loss of hope that life can be better. By pooling donor funds to ensure young people in the National Capital Region have access to education, programs, and training for their careers, Lever Fund offers economic stability and the promise of a brighter future. We believe in leveraging change.
Helping students land their first well-paying jobs is a critical step in their long-term success. Quality employment does more than change their financial situations–it also improves their outlooks on life and abilities to provide for their own families. In fact, research shows that job quality is similar to health status and more powerful than income in terms of how well it predicts overall quality of life. We believe in breaking chains.
The bonds of poverty can be broken. Quality employment is the key. We believe an economically just future is possible.
We believe in partnering with organizations that provide critical skills for technology and modern jobs